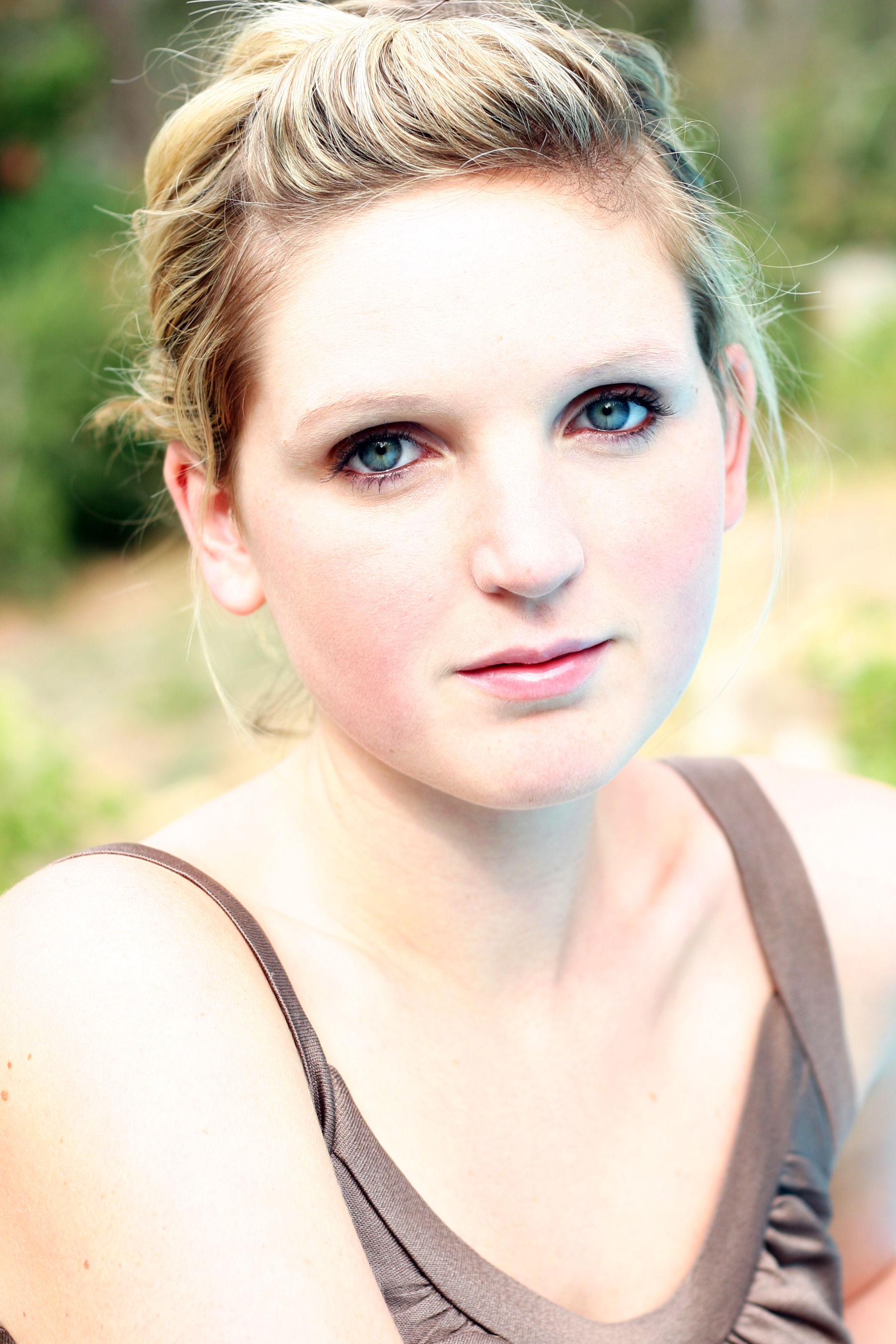 As single believers, a lot of us desire to be chosen by
our mates.
You may have friends who are now married off
or getting married this summer and you wonder, "When is
it going to be my turn? When will I be chosen?" or you
may be in a situation where you're recently divorced so you
no longer feel chosen any more, or maybe months
or even years have gone by and a man of God may not have
even approached you or expressed interest, or, for the men
reading this, you may have been rejected time and time again,
so much so that you don't feel chosen either.
The word, chosen, from Webster's Dictionary, 1828 edition,
means selected from a number, picked out, taken in preference,
and elected.
Even though you may not have a physical manifestation of
that highly coveted wedding ring, it doesn't mean that you haven't
been chosen.
God chose you before the foundation of the world. He chose
to love you, in spite of your flaws. He chose to be with you,
in spite of your imperfections. He chose to send His Son,
Jesus, to die for you even before you were born.
Even while you were yet in your mother's womb, God had you on His mind. Even before you really
came to know Him, or when you lived a life as if He wasn't even there, He still sent His Son
Jesus to die for you.
God selected you, He picked you out, He preferred you, and He elected you.
He chose to accept you as you are, and He has promised to never leave you
nor forsake you, no matter how much you miss it, or how many times you make a
mistake; He's always a forgiving God, always ready to receive you again with
open arms.
So never feel discouraged because you feel others have been chosen while you
haven't. Know that you have been chosen by God, and to be chosen by God is the
best honor and privilege there will ever be, for His love and His mercy endures forever.
According as he hath chosen us in him before the foundation of the world, that we
should be holy and without blame before him in love. Ephesians 1:4