A Panel and a Party on Valentine's Day!
Watch video invitation:
Tuesday, February 14, 2017
Embassy Suites Hotel, Southfield, MI

Publish, Promote and Profit Writers' Conference with
National Bestselling Author, Kim Brooks, and
Emmy Award-Winning Publicist Pam Perry
#3PWC
With well over 25 years of experience combined, Kim Brooks and Pam Perry are geared up to let out all the secrets others aren't willing to share.
At this Writer's Conference You Will Discover:

*The Steps To Becoming a National Bestselling Author which will not only increase your income but also your credibility and/or speaker fees and attract national publishers to you

*The right way to market and promote your book, even on a tight budget, and still get results!

*How To Get a National Book Deal with or without an Agent

*How To Self-Publish and how to protect your work and run your own profitable publishing business

*How To Brand Online Like a Superstar so that you become the #1 Go-to in your field

*How to go from working a job to working on your dream as a published author full-time

And So Much More!

When: Saturday, September 24th 2016
Time:  11am – 3pm
Location: An Office in Detroit
2727 Second Avenue

Light refreshments provided

Free Parking in back of bldg off Lodge Fwy

Registration: $97 in advance or $147 at the door
4 hours of life-changing information that will definitely take your writing career to the next level!
Very limited seating to ensure more personalized attention in an intimate setting so reserve your spot 
Click here to register now before it sells out
****
2016 Teleseminar for aspiring non-fiction and fiction authors
How To Start Writing Your First Book hosted by Bestselling Author, Kim Brooks
Watch Special Video Invitation:
Both available for download now at http://www.christianbookcoach.com/how-to-start-writing-your-first-book.html
***************
Quicken Loans Noontime Author Series and Skillman Library Presents
Meet and Greet Book Discussion and Book Giveaway with Award winning
author and "Christian Fiction's rising star" Kim Brooks author of,
"He's Fine…But is He Saved?" and her newest Simon & Schuster/Atria release,
She The Findeth, the novel all the single, saved ladies are talking about.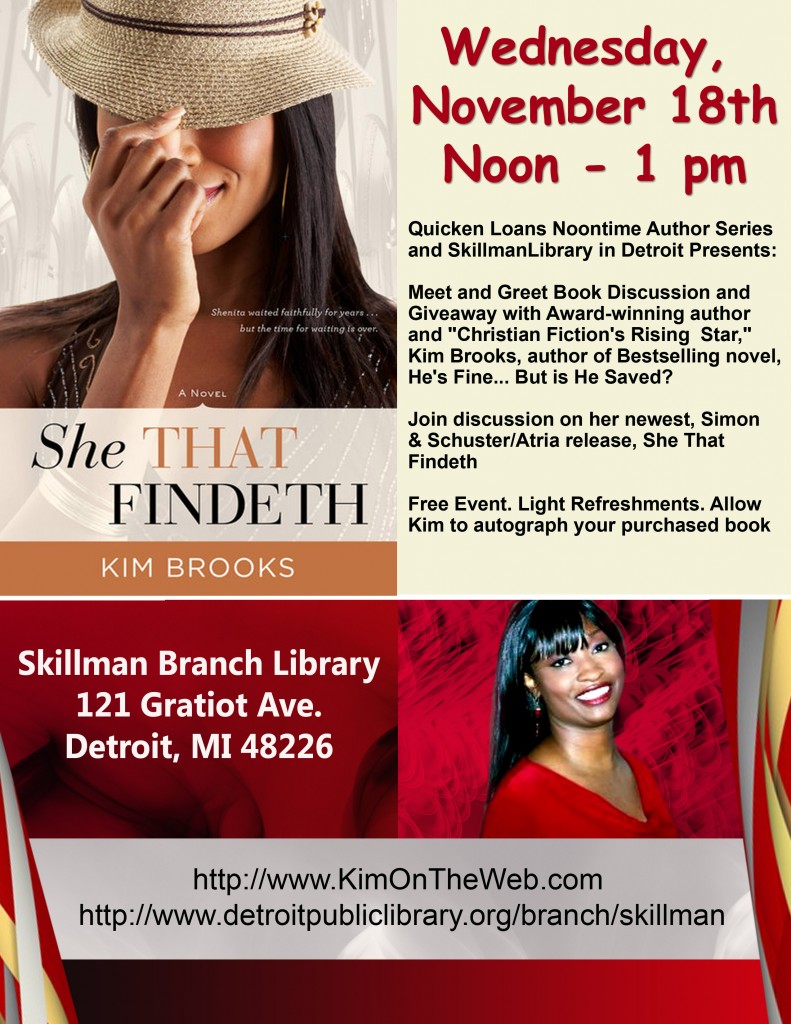 Stop by on your lunch break!
Wednesday, November 18th, 2015
Noon – 1 pm
Meet and Greet and Book Discussion
Light Refreshments
Cost:  FREE
Skillman Branch Library
121 Gratiot Ave.
Detroit, MI  48226
_______________________________________________________________
STEPPING OUT THIS CHRISTMAS!
Ballroom Dancing, Step and Book Release Party!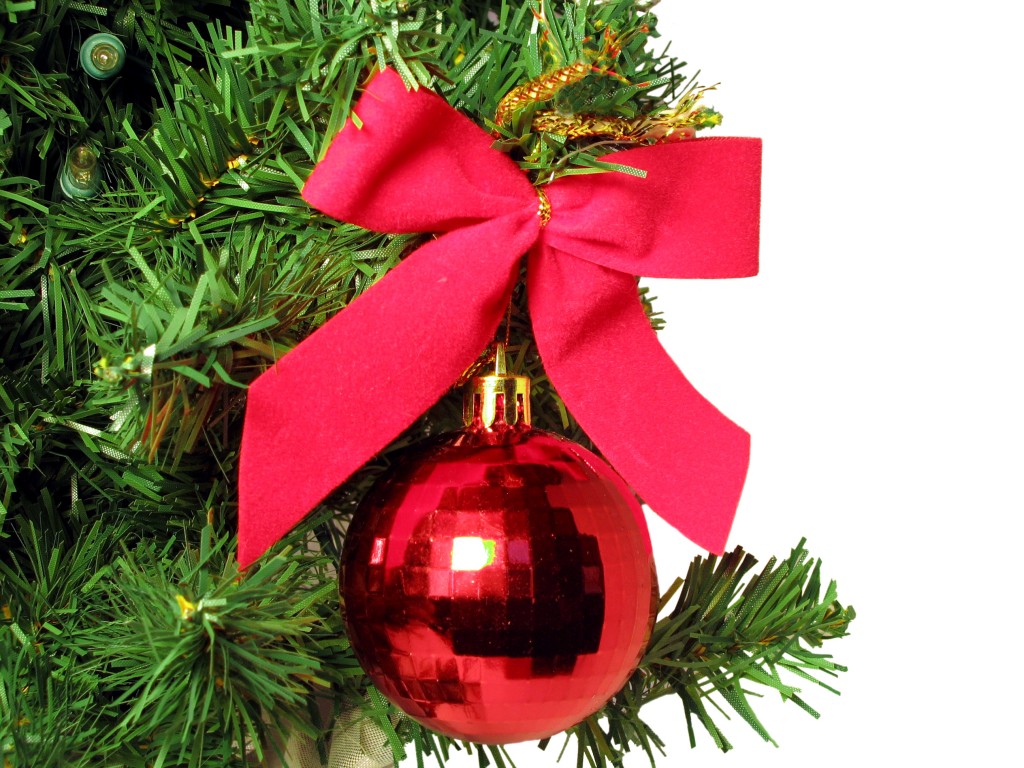 Friday, December 11th
7 pm – 11 pm
Southfield VFW Hall
24222 W. Nine Mile Rd.
Southfield, MI  48033
featuring Internationally acclaimed saxophonist, Yancyy
(who's played for the President!)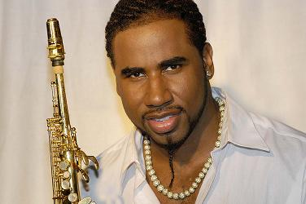 Introduction to Chicago-style Step
and also Ballroom Lessons with Detroit's own Eric Hicks of
The Ballroom Group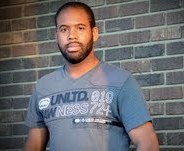 Light Refreshments
and hosted by Detroit's own National Bestselling Author, Kim Brooks
(author of, "He's Fine…But is He Saved?")  releasing her newest book,
Faith in Broken Places: Understanding God's Plan in the Midst of Pain
(chronicling her life-altering car accident that brought her from pain to
praise!)  Let her testimony encourage you this Christmas!
Join Us!
Meet New People!
Enjoy a Great Night Out!
STEP OUT THIS CHRISTMAS
Tickets can be purchased online here:
http://www.stepping-out.eventbrite.com
Or you can pick up tickets at the following retail
locations beginning Nov. 11
God's World
13533 W. Seven Mile Rd.
Detroit, MI  48235
or
Empower Mart
25714 Greenfield
Oak Park, MI  48237
or
Baker's Bible and Bookstore
10200 Grand River Ave. (across from
Straight Gate Church)
Detroit, MI  48204
Get your ticket today before they sell out!
Cost:
$15 in advance
$20 at the door
Kim will be autographing her new book, Faith in
Broken Places, at the event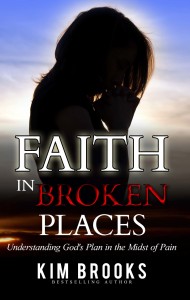 See ya Friday, December 11th!
*This event is dedicated to the loving memory of
Kim's mom, Lutricia Brooks