Join us! This Sweetest Day Weekend 2023!
Join us for an unforgettable evening of drama, laughter and faith as
Detroit's Own National Bestselling Author Kim Brooks Presents "He's Fine...But is He SAVED?" The Stage Play!
Following the love lives of three close girlfriends, Sandy is newly saved and while she loves the Lord, she still delights in attention from men. Does she eventually meet her true man of God? Liz feels she needs no man but Jesus and is too busy taming her mother , Pauletta, who is forty-five going on twenty-five. Will Liz ever make time for a man, or does she even want one? Michelle dates Pierre Dupree, her church's finest and most eligible bachelor. Does he turn out to be her person? The one who is worth the wait?
Based off Brooks' same titled Black Expressions Bestselling novel and featuring Bruh Man from Martin (Reggie Ballard), Thicker Than Water's Jewel Tankard, and BET Sunday Best Winner Dathan Thigpen along with Detroit's finest talent -- Written and Executive Produced by Kim Brooks and Directed by the legendary TJ Hemphill, don't miss out on this incredible opportunity to witness the power of live theater!
This in-person event will take place this Sweetest Day Weekend Sat, Oct 21, 2023 at 7:00 PM and Sun, Oct 22nd, 2023 at 7:00 pm at the beautiful Michael Guido Theater inside Henry Ford's Civic Center where every seat provides an excellent view of the stage, and parking is free.
So single ladies, make it a ladies night out for Sweetest Day, couples make it a date night, it's family friendly so bring the entire family! Church groups are welcome as well. Get ready to witness a theatrical experience like no other.
Get your tickets now at the early bird rate while they're still available for a limited time, thank you for your support in advance and we look forward to seeing you there! 2 Nights Only! Join us! It's going to be Epic!
Call for discounted group rates for 10 or more
1-313-775-2010
Tickets also available in person at God's World
13533 W 7 Mile Rd, Detroit, MI 48235
Ph. 1-313-862-8220
Suggested hotels for out of town guests:
Courtyard by Marriott Dearborn
5200 Mercury Drive
Dearborn, MI 48126
*Discounted rate $169
Restaurant on site/Fitness Ctr/Pool
Book online until Sept. 22nd
Restaurant on site/Fitness Ctr/Pool
Call 1-800-321-2211 and ask for
Kim Brooks room block discount
Townplace Suites Marriott Detroit Dearborn
6141 Mercury Dr.
Dearborn, MI. 48126
*Discounted rate $159 Studio Suite
Free buffet breakfast/Fitness Ctr/Restaurant on site/Pool
Book online until Sept 20th
Call 1-313-271-0200 and ask for
Kim Brooks room block discount
The Henry Upscale Autograph Hotel
300 Town Center Drive
Dearborn, MI 48126
Starting at $336 per night
No group rate discount available
1-313-441-2000
https://www.behenry.com/
Holiday Inn Express & Suites
Dearborn SW - Detroit Area
24041 Michigan Ave.
Dearborn, MI 48124
Starting at $126 per night
1-313-565-1800
No group rate discount available
Book now

*All hotels listed are five-seven minutes away from play venue.
---
---
---
Kim Brooks Presents
Singles Step Out on Valentine's Day!
Featuring live performance with saxophonist, Yancyy
Live DJ, Ballroom dancing and lessons with Eric,
"The Gentleman, Ballroom instructor," Hicks
Dr. Eddie Connor, author of new book, 20/20 Vision
Felicia Christian, new author of, To Be in His Presence
Light Refreshments, VDay Giveaways, Vendors and more!

Friday, Feb. 14, 2020
VFW Hall
24222 W 9 Mile Rd
Southfield, MI 48033
8pm - 11:30pm

Tickets only $15 in Advance, $20 at the door
Get yours today at http://www.SinglesStepOut.Eventbrite.com
Sponsored by Kim Brooks Ministries International
Detroit, MI
Sow a seed to support: https://kimontheweb.com/give-online
Join us for the Abundant Life Singles Cruise!  5 Day Western Caribbean Cruise to Ocho Rios, Jamaica and Grand Cayman, Cayman Islands featuring singles and relationship workshops with Redefined TV's Jerry and Tanisha Flowers, MegaFest speaker and Bestselling Author, Dr. Eddie Connor, Christian comedian, Crystal P, Fitness mornings with Zumba with Ivy, Morning worship and book publishing workshop with Bestselling Author and minister, Kim Brooks, and gospel concert featuring Stellar Award winning gospel artist, Casey J! Visit the website for details, cruise package rates and to reserve your cabin today. Finally! A cruise just for us! While singles...let's live! John 10:10 Visit http://www.MySinglesCruise.com
Join us for A Panel And A Party 2018 on Valentine's Day! Learn the secrets to a successful godly marriage...featuring a panel of married couples who were newlyweds that were celibate until marriage all the way up to couples who have been married 25 and 30 years! Learn their secrets to success and prepare for a successful future marriage! Get your questions about marriage answered! Singles mixer following panel discussion featuring entertainment, light refreshments, VDay gift giveaways following. Wed. Feb. 14th 7pm- 10pm at Holiday Inn Express 25100 Northwestern Hwy Southfield, MI 48075 Bring friends and get your tickets today at http://www.APanelAndAParty2018.com and we'll see you there! Hosted by Kim Brooks (Kim Brooks Ministries International) and Ryan Rutley (Cream of the Crop Ministries)
LOOK WHO'S TURNING 40!



You're Invited!


Come on out to
Kim Brooks' 40th Birthday Bash!

Birthday Party of the Year!
Featuring


Anointed Gospel Recording Artist, AnnaMaria
AnnaMaria - 'I See It' Official Video
International artist and multiple winner of BET's 106 & Park's
"Freestyle Fridays," Mahogany Jones
http://www.MahoganyJones.com
Highly acclaimed lyricist and producer, Kim Pratt
http://www.IAmKimPratt.com
Hosted by Award-winning producer and psalmist,
Ryan Rutley, of Psalms Group


http://psalmsgroup.wixsite.com/ministries
with Ballroom lessons taught by Eric Hicks of The Ballroom Group


SURPRISE GUEST PERFORMANCES!


FOOD AND A FULL NIGHT OF FUN!


*Also Celebrating 10 years of ministry as Kim became a licensed minister in 2007, and has been running for Jesus a long time (and she's not tired yet!!)
And Special Announcement, be the FIRST to hear it!


You DEFINITELY want to be IN THE HOUSE!
Tell your friends and come on out to the Birthday Party of the YEAR!
Saturday, September 30th 2017

8pm - Midnight (Kim turns 40 at Midnight! 🙂

VFW Hall

24222 W Nine Mile Rd

Southfield, MI 48033


Cost: FREE!


Online registration still required to
RSVP
and reserve your spot so register today at
We look FORWARD to seeing you there!


In lieu of Birthday gifts, Kim Brooks is asking that monetary gifts be donated and made out to Kim Brooks Ministries International (KBMI). New initiative to help thousands of victimized young girls and a new arm of KBMI will be announced at the party. Out of town guests sending regrets can still send donation gifts here:
or through her Cash App: $KimBrooksMinistry and
Birthday cards and gifts can be mailed to:
Kim Brooks Ministries International

19411 W McNichols Rd Ste 310

Kim promises to read them ALL!
We Look FORWARD to seeing you there!


*This event is sponsored and brought to you by Kim Brooks Ministries International, creator of © The Single Heart Daily Devotional, encouraging thousands globally every day for over 10 years.
"Be and STAY Encouraged!"
http://www.KimBrooks40thBdayBash.Eventbrite.com
A Panel and a Party on Valentine's Day!

All male panel featuring single, saved and celibate professional men. Get your relationship questions answered and meet new people. Single mixer lounge after party afterward featuring entertainment, hors d'oeuvres and much more! Don't be home alone on Valentine's Day....come out and have a great time with like-minded singles!
Tues. Feb. 14th 7pm - 11pm Embassy Suites Hotel Southfield, MI http://www.APanelAndAParty.com
A Panel and a Party on Valentine's Day!
Watch video invitation:
Tuesday, February 14, 2017
Embassy Suites Hotel, Southfield, MI

Publish, Promote and Profit Writers' Conference with
National Bestselling Author, Kim Brooks, and
Emmy Award-Winning Publicist Pam Perry
#3PWC
With well over 25 years of experience combined, Kim Brooks and Pam Perry are geared up to let out all the secrets others aren't willing to share.
At this Writer's Conference You Will Discover:

*The Steps To Becoming a National Bestselling Author which will not only increase your income but also your credibility and/or speaker fees and attract national publishers to you

*The right way to market and promote your book, even on a tight budget, and still get results!

*How To Get a National Book Deal with or without an Agent

*How To Self-Publish and how to protect your work and run your own profitable publishing business

*How To Brand Online Like a Superstar so that you become the #1 Go-to in your field

*How to go from working a job to working on your dream as a published author full-time

And So Much More!

When: Saturday, September 24th 2016
Time:  11am – 3pm
Location: An Office in Detroit
2727 Second Avenue

Light refreshments provided

Free Parking in back of bldg off Lodge Fwy

Registration: $97 in advance or $147 at the door
4 hours of life-changing information that will definitely take your writing career to the next level!
Very limited seating to ensure more personalized attention in an intimate setting so reserve your spot 
Click here to register now before it sells out
****
2016 Teleseminar for aspiring non-fiction and fiction authors
How To Start Writing Your First Book hosted by Bestselling Author, Kim Brooks
Watch Special Video Invitation:
Both available for download now at http://www.christianbookcoach.com/how-to-start-writing-your-first-book.html
***************
Quicken Loans Noontime Author Series and Skillman Library Presents
Meet and Greet Book Discussion and Book Giveaway with Award winning
author and "Christian Fiction's rising star" Kim Brooks author of,
"He's Fine…But is He Saved?" and her newest Simon & Schuster/Atria release,
She The Findeth, the novel all the single, saved ladies are talking about.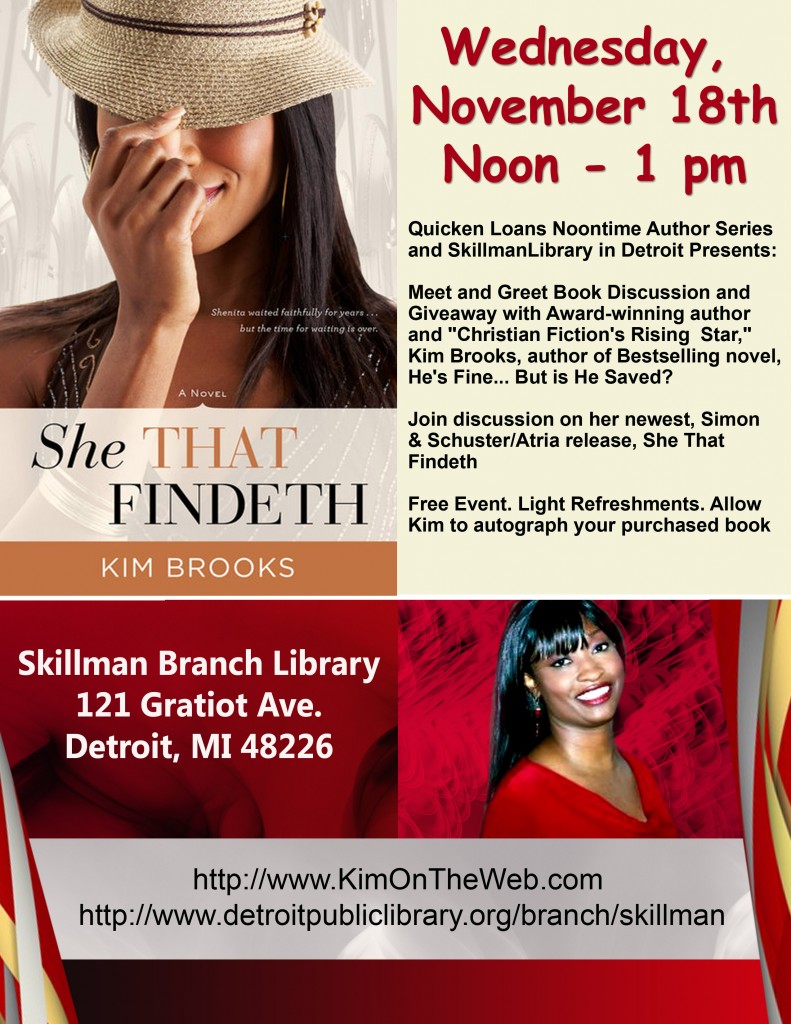 Stop by on your lunch break!
Wednesday, November 18th, 2015
Noon – 1 pm
Meet and Greet and Book Discussion
Light Refreshments
Cost:  FREE
Skillman Branch Library
121 Gratiot Ave.
Detroit, MI  48226
_______________________________________________________________
STEPPING OUT THIS CHRISTMAS!
Ballroom Dancing, Step and Book Release Party!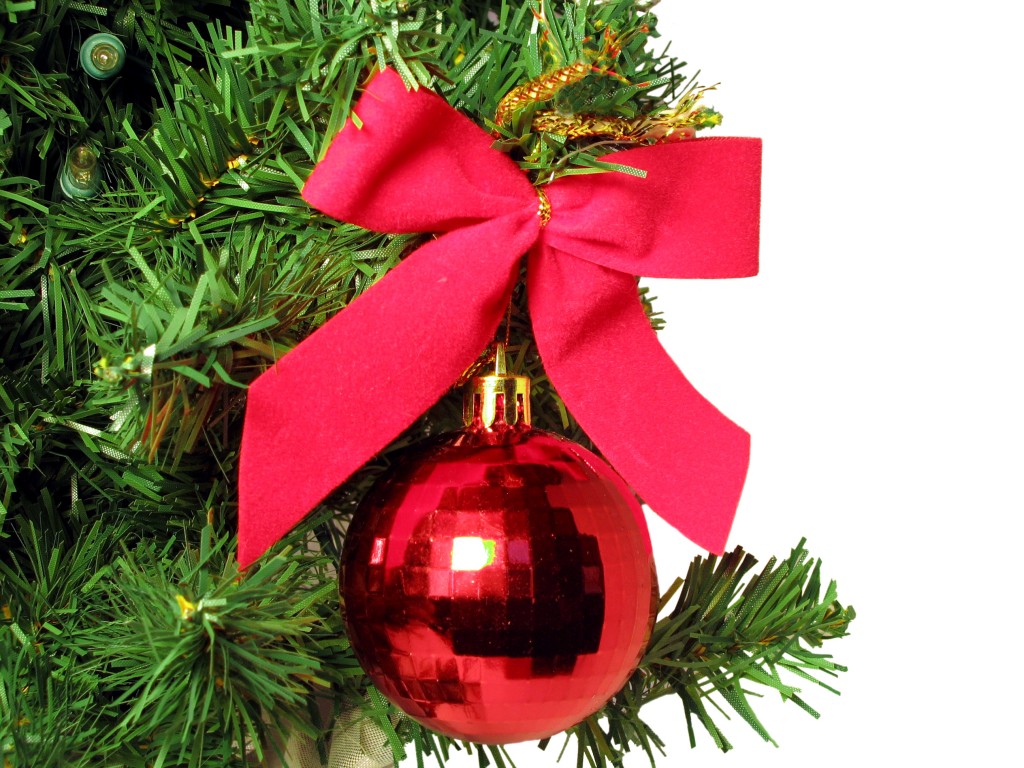 Friday, December 11th
7 pm – 11 pm
Southfield VFW Hall
24222 W. Nine Mile Rd.
Southfield, MI  48033
featuring Internationally acclaimed saxophonist, Yancyy
(who's played for the President!)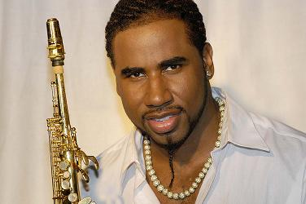 Introduction to Chicago-style Step
and also Ballroom Lessons with Detroit's own Eric Hicks of
The Ballroom Group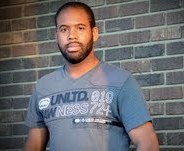 Light Refreshments
and hosted by Detroit's own National Bestselling Author, Kim Brooks
(author of, "He's Fine…But is He Saved?")  releasing her newest book,
Faith in Broken Places: Understanding God's Plan in the Midst of Pain
(chronicling her life-altering car accident that brought her from pain to
praise!)  Let her testimony encourage you this Christmas!
Join Us!
Meet New People!
Enjoy a Great Night Out!
STEP OUT THIS CHRISTMAS
Tickets can be purchased online here:
http://www.stepping-out.eventbrite.com
Or you can pick up tickets at the following retail
locations beginning Nov. 11
God's World
13533 W. Seven Mile Rd.
Detroit, MI  48235
or
Empower Mart
25714 Greenfield
Oak Park, MI  48237
or
Baker's Bible and Bookstore
10200 Grand River Ave. (across from
Straight Gate Church)
Detroit, MI  48204
Get your ticket today before they sell out!
Cost:
$15 in advance
$20 at the door
Kim will be autographing her new book, Faith in
Broken Places, at the event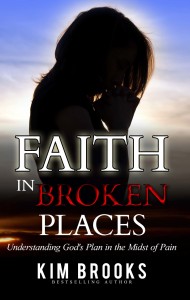 See ya Friday, December 11th!
*This event is dedicated to the loving memory of
Kim's mom, Lutricia Brooks